Leading up to SBL/AAR in San Antonio (November 20–23), I will be participating in a panel hosted by NAASR.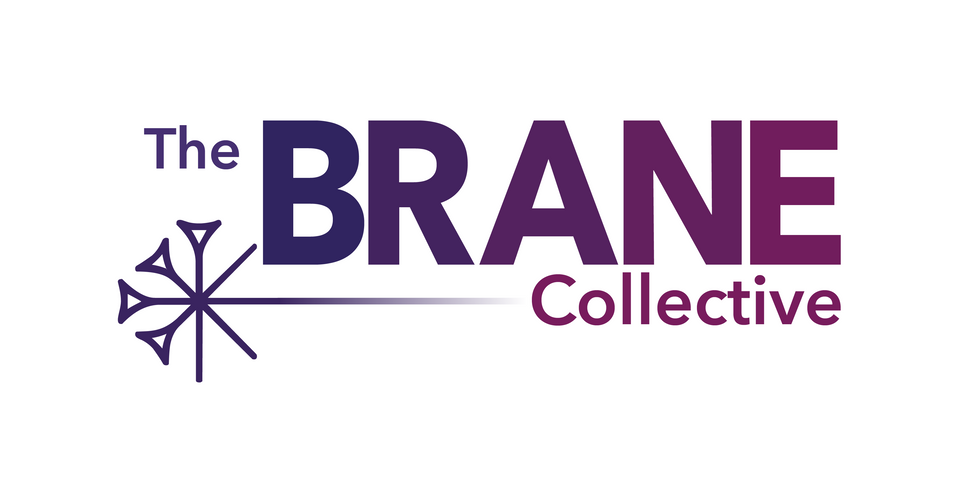 I'll be serving on a panel for the final date of BRANE's Authorial Fictions and Attirubtions in the Ancient Mediterranean series.

I will be presenting "Argumentum ad Lunam: Discourse and Competition on the Moon" as part of the "Bible and Conflict" session at the 7th Annual Meeting of CISSR.