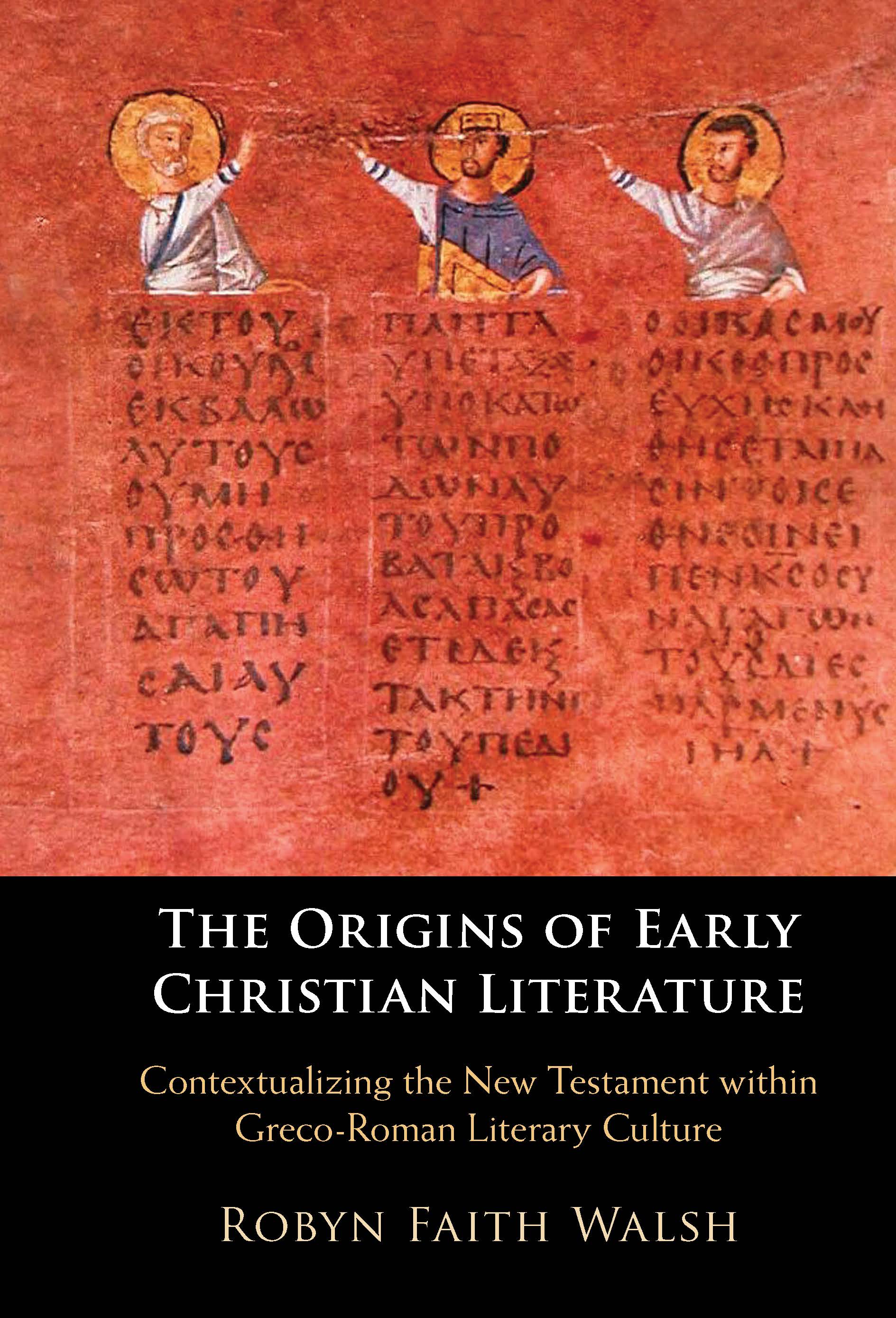 My first monograph, The Origins of Early Christian Literature was published with Cambridge University Press in 2021. I've been lucky enough to have it reviewed by several terrific scholars and to give talks on its ideas over the last few years-- and I wanted to find a space on this site to make those materials available all in one spot.
Book Reviews:
Richard Carrier, Robyn Faith Walsh and the Gospels as Literature (Jan 2023)
Ruben van Wingerden, Kerk en Theologie (Jan 2022)
Brent Nongbri, Bryn Mawr Classical Review (Sept 2021)
Zeba Crook, Studies in Religion/Sciences Religieuses (June 2021)
Featured Article:
"The Origins of the Gospels," Biblical Archaeology Review 48.3 (Fall 2022), 62-63.
Here are a few recordings of the appearances I've made to discuss the book: