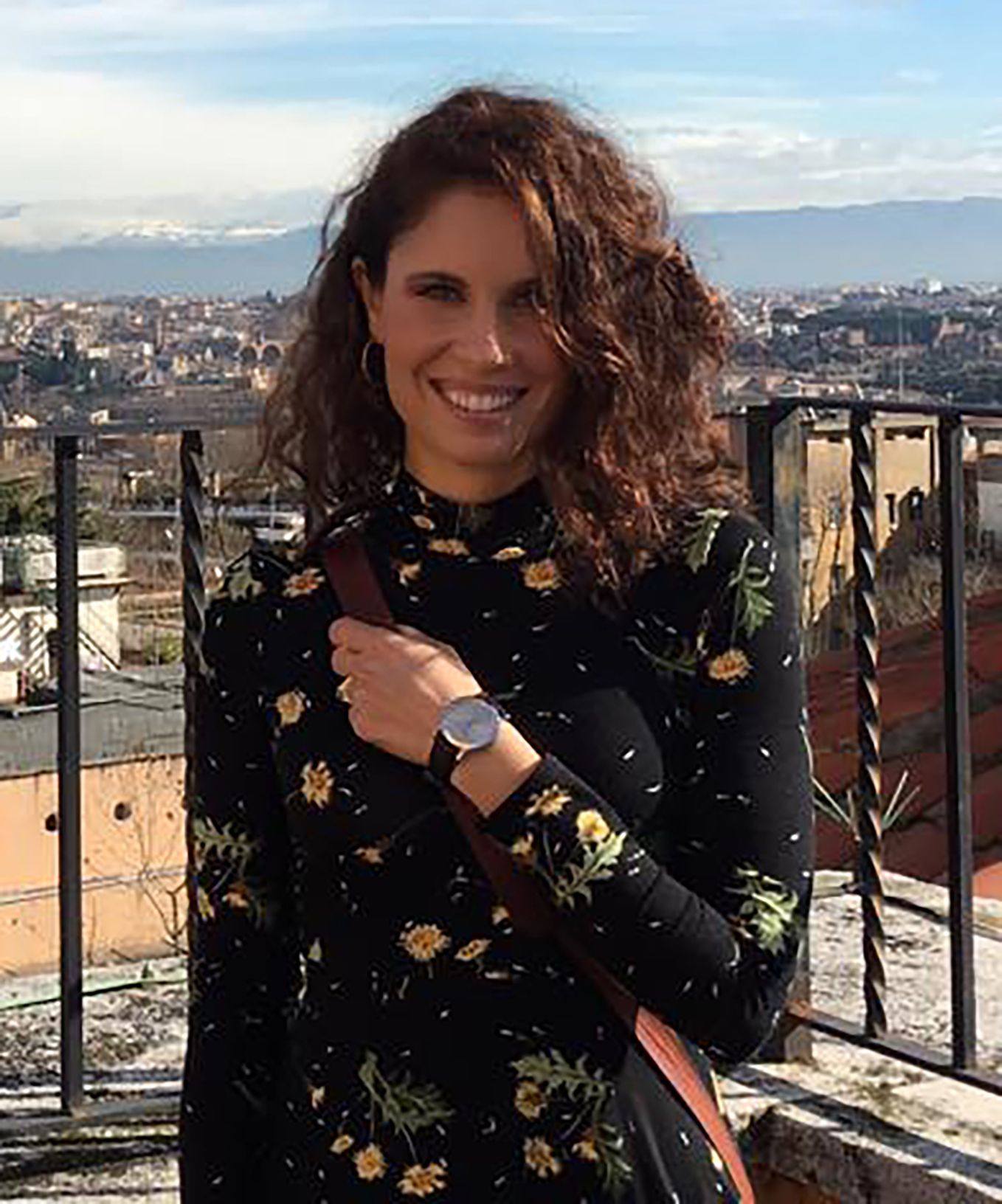 Robyn Faith Walsh is an Associate Professor at the University of Miami (UM). She earned her Ph.D. at Brown University in Religions of the Ancient Mediterranean, with a focus on early Christianity, ancient Judaism, and Roman archaeology.
Before coming to UM, Professor Walsh taught at Wheaton College (Mass.), The College of the Holy Cross, and received teaching certificates and pedagogical training at Brown University and Harvard University. She teaches courses on the New Testament, Greco-Roman literature and material culture.
Her first monograph, The Origins of Early Christian Literature: Contextualizing the New Testament within Greco-Roman Literary Culture, was published with Cambridge University Press in 2021 and is now available in paperback. Please see the tabs above for a page dedicated to the book, including reviews, and a discount code for purchasing!
Her recent course offerings at the University of Miami include:
REL 255 Religion and Sports: From Antiquity to the Present (team taught)
REL 322 Paul: Letters and Controversies
REL 324 The Bible and Modern Film
REL 325/JUS 301 Jesus in Myth and History
REL 345/CLA 222/GSS 350 Religion and Gender (Sex in the Ancient World)
REL 351 Religious Issues in Death and Dying
REL 357 Gender, Power, Gods
For more information about her teaching philosophy and a full list of recent courses, go to Teaching. Professor Walsh also teaches in Miami's URome program at the American University. Books and articles can always be found on Robyn's Amazon author page as well as on academia.edu.
Linktree: https://linktr.ee/robynfaithwalsh